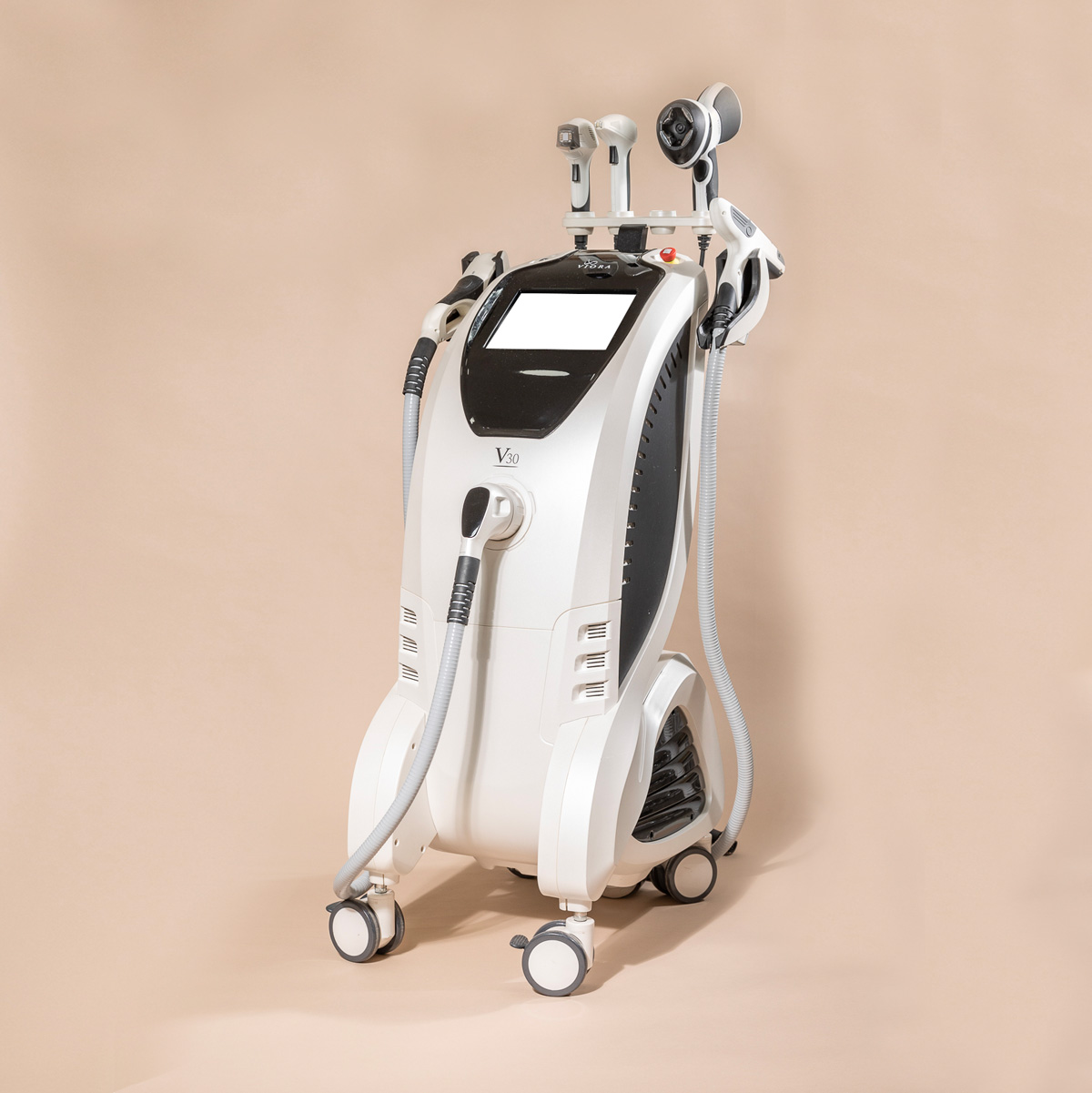 The power and versatility of multi-technology to make the difference. With the Viora V Series you not only have a machine, but a state-of-the-art patented platform with which to offer a combination of different protocols and treatments, all with the guarantee of maximum clinical efficacy and lasting results.
Reduce face fat and body fat.
Skin firming and dermis regeneration.
Skin rejuvenation and skin improvement.
The advantage of a flexible multi-technology
The Viora V Series is a complete platform and one of its key advantages is being flexible and versatile in every component. With the Viora V Series, in fact, you can offer personalized treatments for each skin type and precise control over the depth of penetration to achieve specific results.
Paths with anti-aging effect for the reduction of wrinkles and facial fat, skin rejuvenation and treatment of acne scars.
Pathways for skin firming with treatment of localized adiposity and treatment of vascular lesions.
Professionalism and Versatility with
A professional and versatile platform capable of accommodating different handpieces for slimming and remodeling.
It allows the combined use of innovative and cutting-edge technologies on a single platform, thanks to the presence of different handpieces to expand the range of treatments.
Offer a wide range of treatments and satisfy every need.
It combines resistive bipolar RF technology with the Vacuum section for the treatment of cellulite and localized adiposity on the face and body.
The V-FORM handpieces are present in double format and in relation to the Big or Small size.
It uses the functions of resistive bipolar RF based on CORE technology for skin firming, stretch mark reduction, dermis regeneration and skin improvement treatments.
Thanks to SVC technology, it exploits the action of second generation fractionated radiofrequency for dermal regeneration treatments, skin rejuvenation with improvement of tissue and post acne scars.
Equipped with cooling electrodes and 5 filters for different treatments, it uses innovative pulsed light technology for photoepilation, skin rejuvenation, vascular lesions and hyperpigmentation.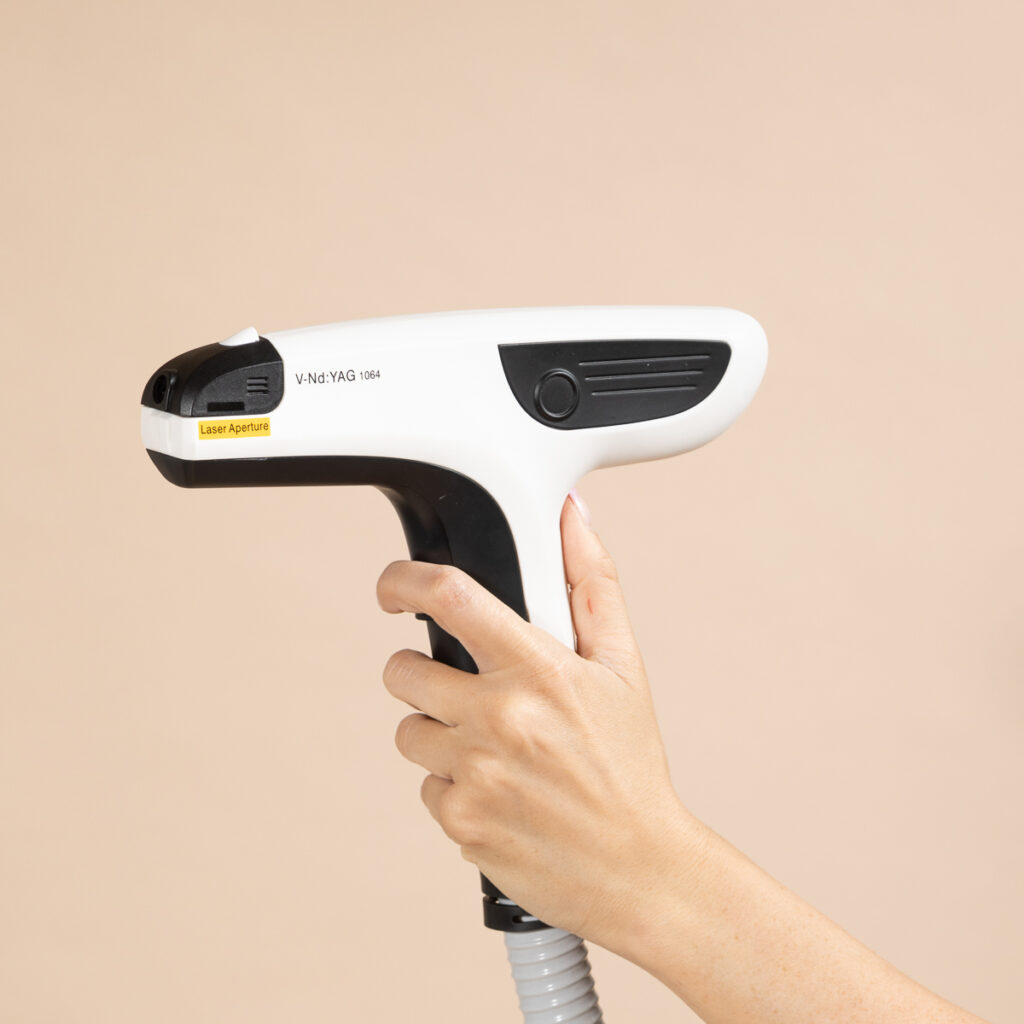 With integrated cooling and 4 adjustable spot areas, the handpiece acts for the treatment of deep vascular and pigmented lesions, focused hair removal and acne, onychomycosis and skin rejuvenation.
If you want to know more about us and the opportunities we can offer you to open your wellness center, fill out the form.