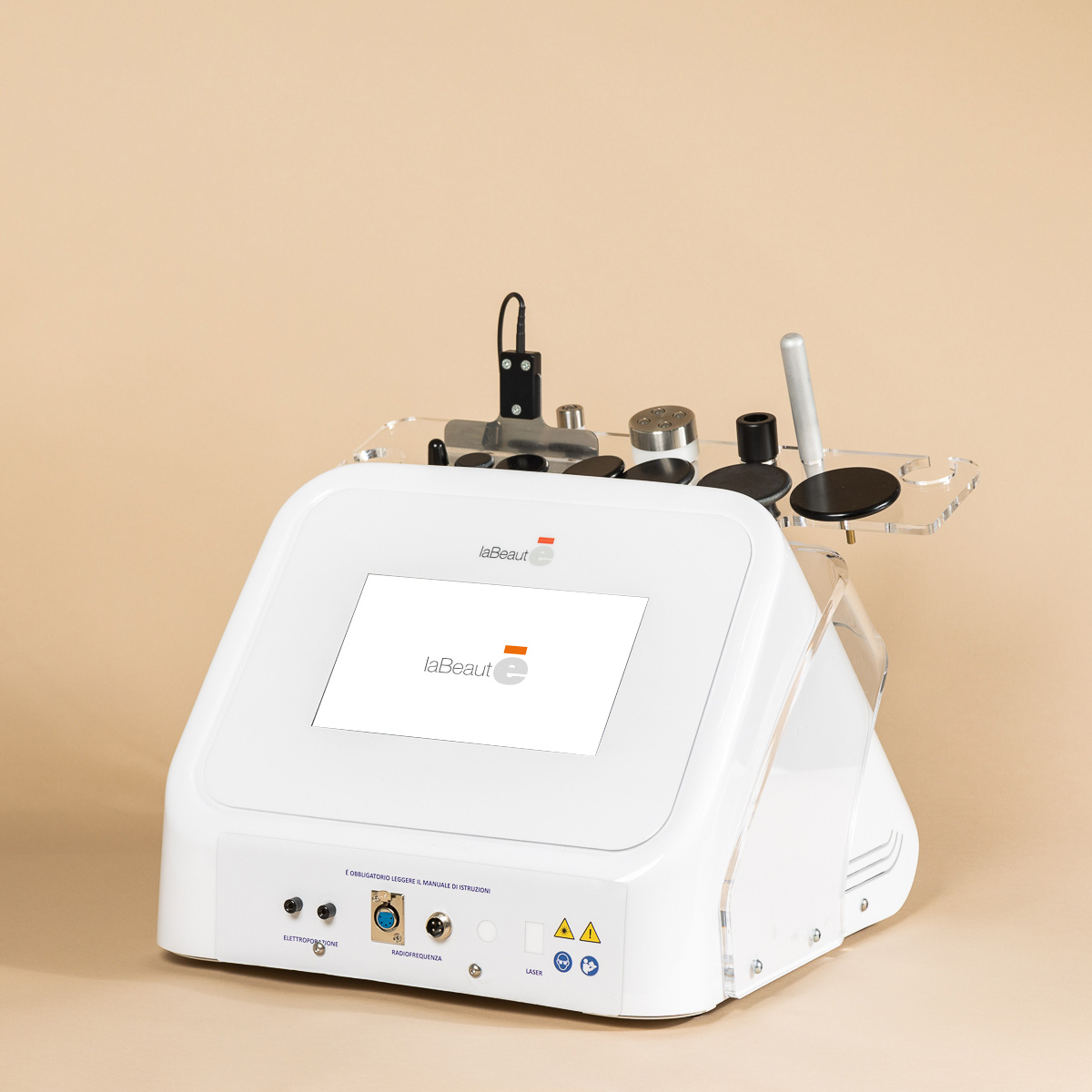 Oxygenate and Elasticize with
Electroporation and capacitive monopolar radiofrequency in a single machine, for innovative techniques and treatments.
The two-in-one technology of Warm Club RF Poration uses transdermal delivery and the heat of radiofrequency to carry out treatments to activate lipase and mitochondrial metabolism, stimulate collagen and fight fibrous cellulite.
Increase in collagen production for tissue oxygenation and improvement of stretch marks.
Tissue firming with skin hypotonia treatment and fibrous cellulite treatment.
The advantage of transdermal delivery and radiofrequency
The deep action of radiofrequency and the effectiveness of transdermal delivery come together in a single machine capable of providing you with handpieces with which to carry out multiple treatments to combat face and body imperfections, preventing the signs of aging.
Lifting effect treatments to stimulate elastin, the production of fibroblasts and the rephasing of collagen fibers to prevent skin aging.
Pathways to activate lipases and slimming treatments for the reduction of skin hypotonia and fibrous cellulite, shock aesthetic treatments for the improvement of stretch marks.
Professionalism and Versatility with
A professional machine that combines the effectiveness of electroporation and the deep action of radiofrequency to offer a wide range of treatments against skin aging and face and body imperfections.
The opening of the electropores carried out through the emanation of modular electrical impulses favors the transdermal delivery of the active ingredients.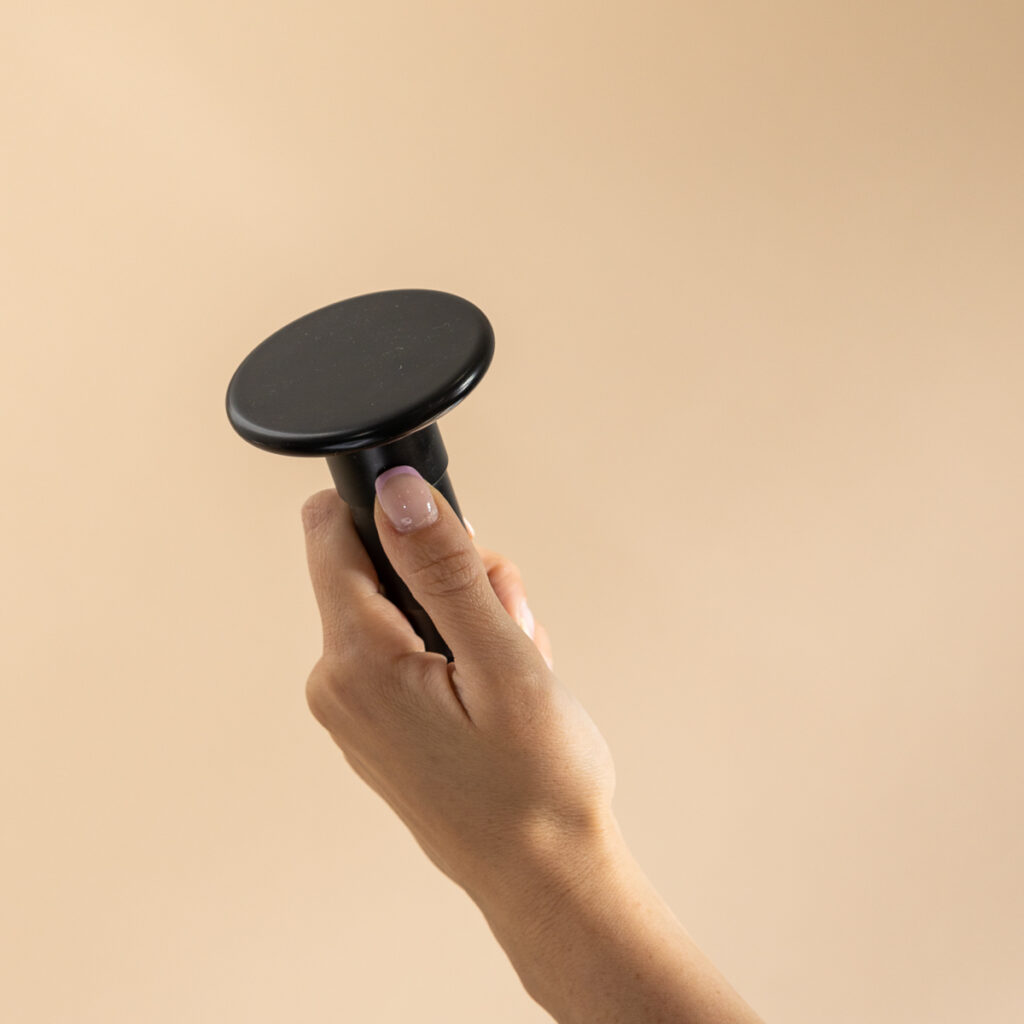 CAPACITIVE MONOPOLAR RADIOFREQUENCY
Thanks to the radiofrequency, the handpiece acts in depth, favoring the reproduction of fibroblasts and the rephasing of collagen fibers.
Se vuoi sapere di più su di noi e sulle opportunità che possiamo offrirti per aprire il tuo centro benessere compila il form.