To oxygenate and model with
With US VACUUM you have the opportunity to combine the draining action of VACUUM therapy and the non-invasive power of a continuous ultrasound and a modulated ultrasound.
Thanks to US VACUUM it is possible to activate the skin microcirculation to treat localized adiposity and fibrous cellulite, ensuring an increase in collagen and elastin for firming muscle tone and smooth skin.
Fat reduction and circumference reduction with slimming of the silhouette.
Increase in collagen production for tissue oxygenation.
Activation of the skin microcirculation for orange peel treatment and body remodeling.
The advantage of a draining therapy combined with the power of ultrasound
The US VACUUM is a complete machine with which you can reshape the body in a non-invasive and painless way. With US VACUUM technology, in fact, the adipose tissue is emptied thanks to the action of ultrasound and then drained for the processing of the connective tissue.
Paths to activate the skin microcirculation and stimulate the production of collagen and elastin for the treatment of localized fat deposits on the face and smooth skin.
Paths for lymphatic drainage and muscle cool-down with treatment of soft cellulite and fibrous cellulite.
Professionalism and efficiency with
A machine equipped with 10 programs, regulation solenoid valve and handpieces for modulated ultrasound and continuous ultrasound.
Ideal for the treatment of cellulite thanks to its high foresis capacity.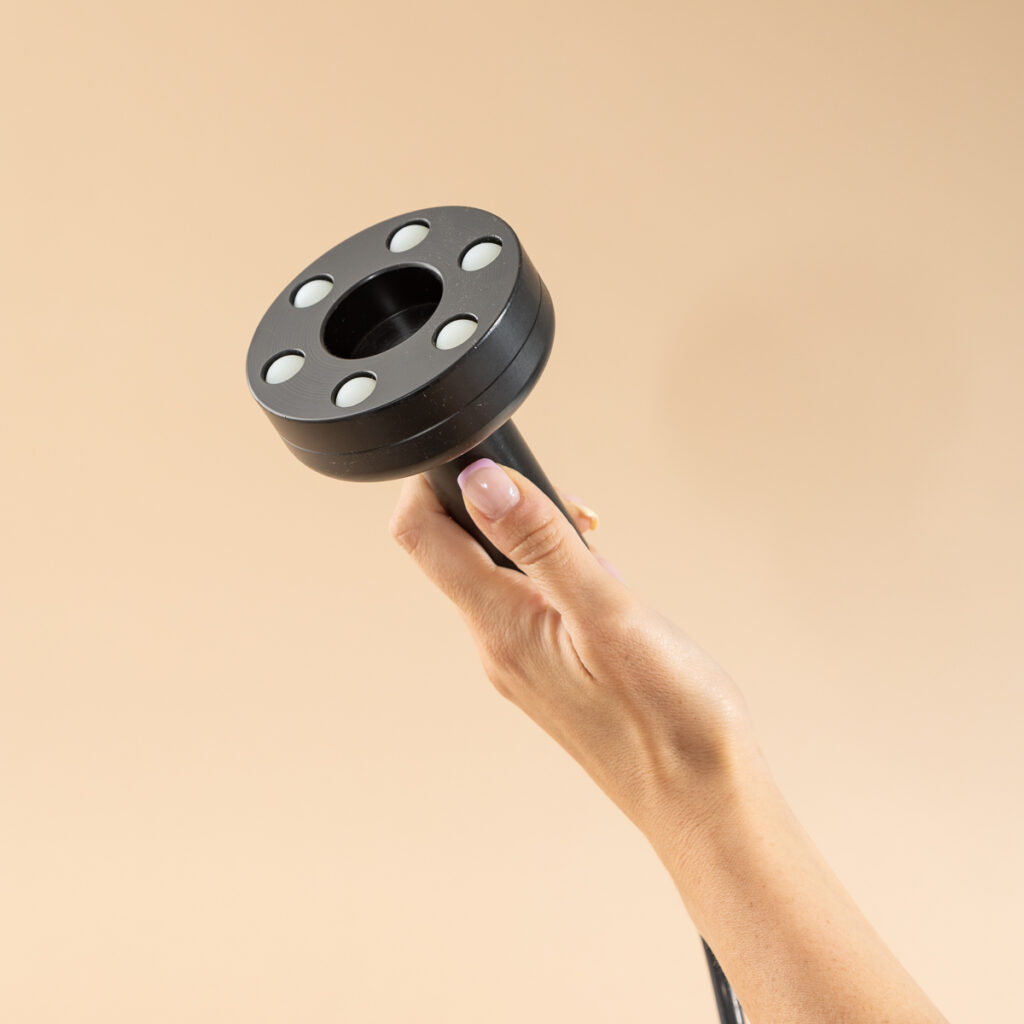 It acts on the nebulization of liquids for the treatment of localized adiposity.
Se vuoi sapere di più sui macchinari e sulle attrezzature La Beautē compila il form. Scopri la tecnologia all'avanguardia al tuo servizio!