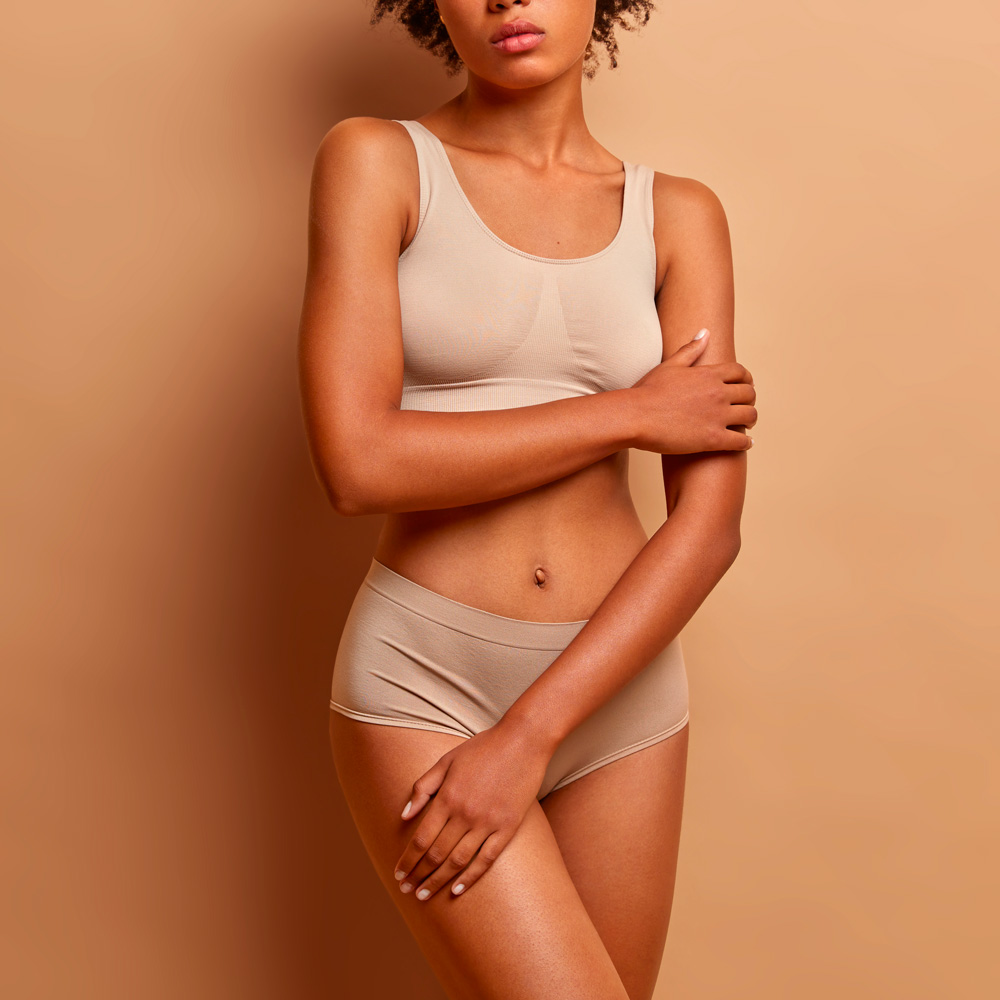 Cutting-edge technologies and innovative cosmetics
select to make a difference.
Machines capable of carrying out treatments of localized adiposity, aimed at firming the tissues and improving skin elasticity to mitigate stretch marks and eliminate the orange peel effect.
Products able to reduce the imperfections of cellulite, slim the circumference and drain water retention.
With us you can offer courses designed to guarantee long-lasting benefits and results to your customers, for the total well-being of body and mind.
the selection of our products dedicated to personal use.